The term has already got off to a hectic start.
Below is a brief outline of the term program.
In Maths the main focus will be measurement, chance and data and a series of mini real life investigations.
Revision of number, including fractions, decimals and percentages will be maintained throughout the term.
Maths mental homework practice remains and is due each Friday.
In English, book club, a novel study, comprehension, poetry and grammar and punctuation will all be strong components of the term four program. Reading for pleasure and regular borrowing from the library will continue to be encouraged.
In Biological Science we look at "Desert Survivors" where students come to understand that in such places  an amazing diversity of plants and animals can survive and still be found. Students will learn about the structural features and adaptations that not only help them to survive, but thrive under these conditions.
In HASS, students will complete an assignment in pairs about the geographical features of one ASIAN country and in history will look briefly at the structure and responsibilities of levels of government in Australia.
In Technology,students will use their digital technologies, process and production skills to code a program using Spheros.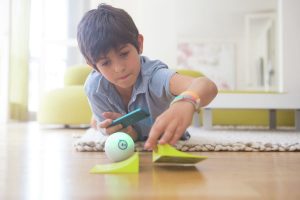 Swimming for the year 5 students will be held in week 5 at the Unley pool.
Footsteps will run for five weeks each Friday for the year 6 students.
Our class will be presenting the week 6 assembly.
The end of year excursion will be on Thursday December 14.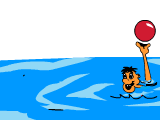 A busy term ahead!