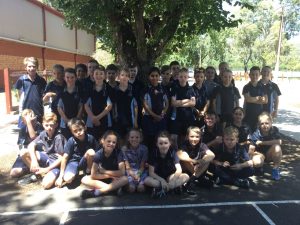 I would like to extend a warm welcome to 2018.        

Our class blog will be one of many ways that information will be shared between school and home. You will be able to obtain updates about classroom news and coming events. You can join by the "Subscribe by Email" link and then you'll receive any new posts as they happen.
Occasionally too for last minute reminders, a group parent email may also be sent to you.
A reminder too that you can also subscribe to "Çlass Dojo" by installing the app on your device and entering the code sent home. There may be videos, quick pics, comments or reminders added regularly.
I hope that you keep checking in and feel connected with your child's learning throughout the year.